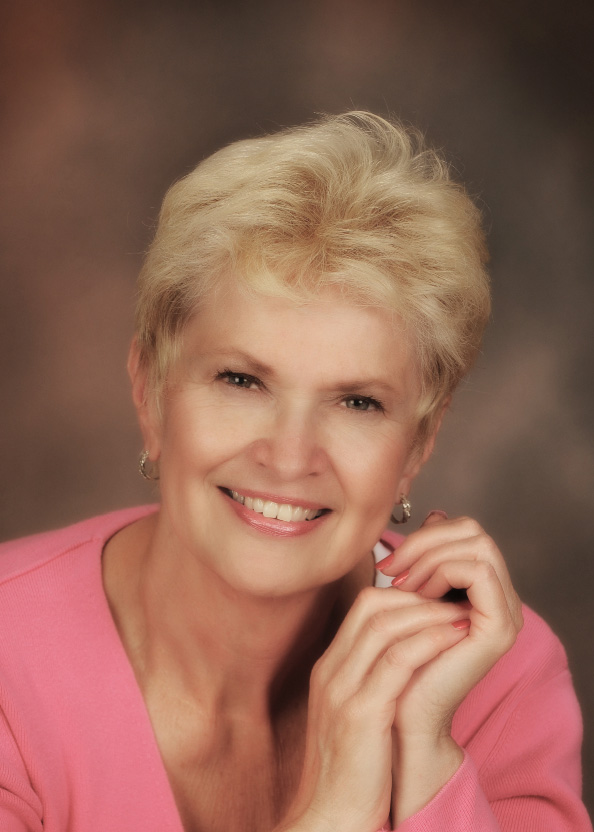 Sharon Stoll, Ph.D.

Director/Professor, Center for ETHICS* (University of Idaho)
Dr. Sharon Stoll is considered one of the leading authorities in competitive moral education intervention techniques for college-aged students in America. Author of eight books, Dr. Stoll is an active lecturer and consultant on various character issues, including moral education, moral reasoning, and moral development.  She is or has been a consultant for the United States Navy, United States Air Force, the Idaho Bar Association, the American Bar Association, plus various sports organizations, including the President's Commission of the NCAA, the National Youth Sport Coaches' Association, the National Federation of High School Activities Association, and many more independent and private organizations. In 2007, she was named as a member of the 100 Most Influential Sport Educators in America with such individuals as Andre Agassi, William Bowen, Bob Costas, Tiger Woods, Pat Summitt, and Mike Krzyzewski.
For more information on Dr. Sharon Stoll click here
In this podcast Sr. Stoll discusses the challenges we face in making ethical decisions (Originally recorded in 2013).